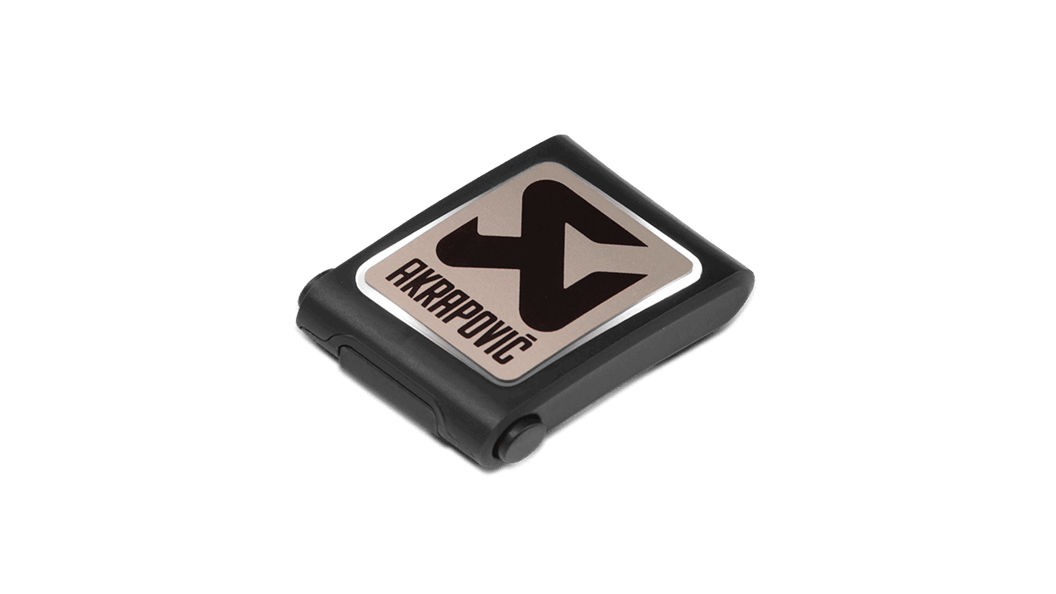 Akrapovic BMW F91 F92 Sound Kit OPF GPF 2020 (M8 & M8 Competition)
Description
The optional Akrapovič Sound Kit enables owners of selected Akrapovič car exhausts to control the sound of the system from the cockpit of their machine. Using Akrapovič technology, drivers can easily switch between the quiet mode and a sportier sound. With the use of a receiver (already included in evolution system) to drive the actuators that open or close the valves at the end of the exhaust system, drivers can use the Sound Remote Controller or the new smartphone app (for iOS and Android) to regulate the valves.
This sound kit is a popular add on to the Akrapovic BMW F91 F92 Titanium Exhaust Slip-On Line OPF GPF 2020 (M8 & M8 Competition).
With the use of the optional Akrapovič Sound Kit, the ECE type approval is no longer valid.
Note that the product pictures are symbolic.
Compatibility Check
To ensure the part(s) you have ordered fits your vehicle, we run a compatibility check prior to dispatch. We can do this either using your registration number(UK) or the last 7 digits of your VIN. Simply enter your car details prior to checkout. 
Compatibility
BMW F91 F92 M8 M8 Competition
Warranty
Akrapovic One Year Warranty
Manufactured by
Akrapovic
Part Number
P-HF1263