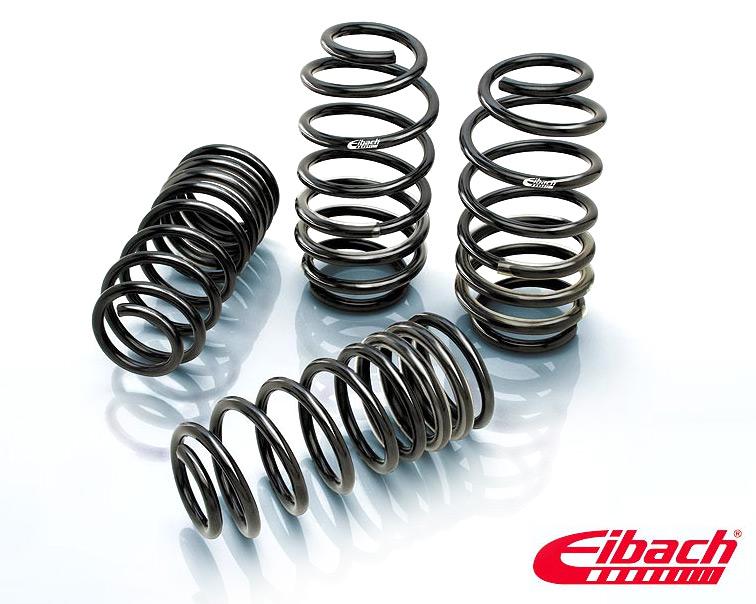 Eibach Pro Kit Lowering Springs for Volvo V70 R
Part No.
E10-84-003-05-22
Eibach Lowering Springs suit Volvo V70 R
#1 Choice of Automotive Enthusiasts Worldwide!
Top-Performance Handling
Progressive spring design
Excellent ride quality
5 Year Warranty
Part Number: E10-84-003-05-22
The image/s of this product may be exact or generic and are intended for online visual reference only and may not reflect the actual contents, accessories or configuration of the product.
Generally all kits will include necessary items to install or re-use original parts including bolts, screws, etc. for installation. If you are unsure please contact us prior to purchasing.